Add Comment |
Related Links |
TrackBack

Related Content
Heroes of the Storm Second Impression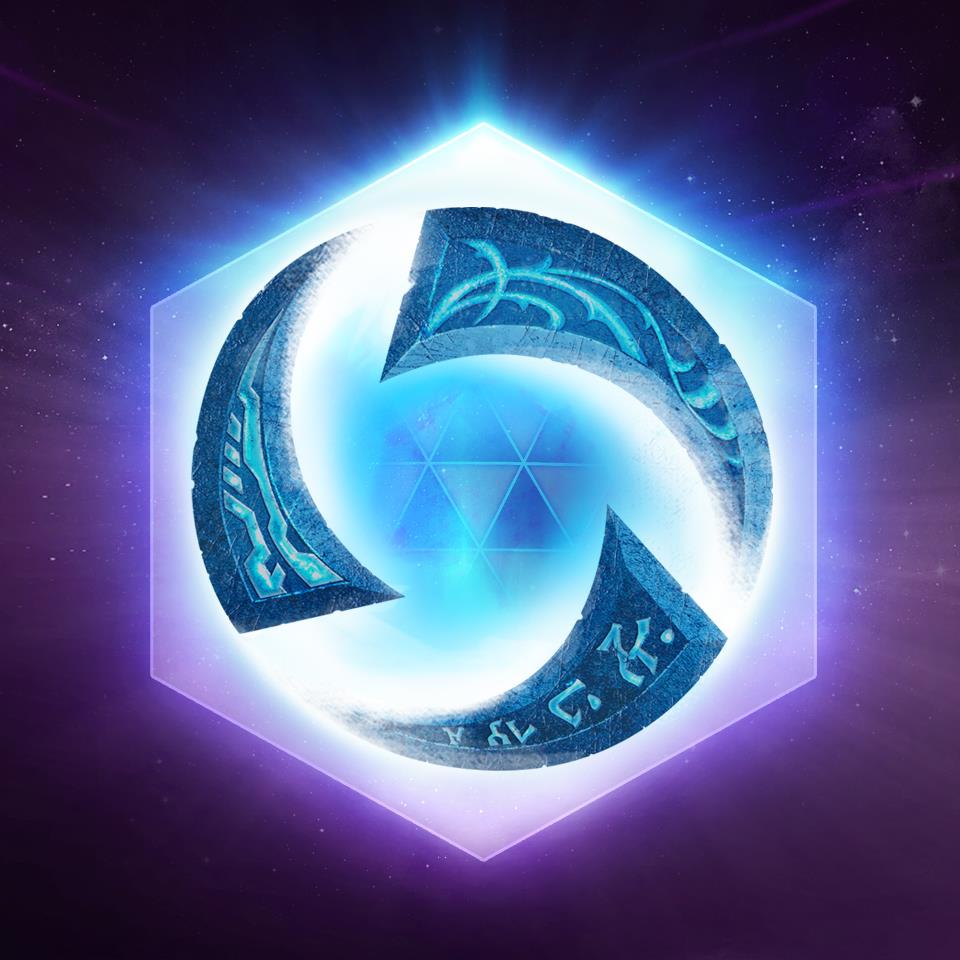 Over the weekend, I asked my kids if they wanted to try this "new LOL-like game that is easier to play." I convinced my son easily. My daughter still wanted to play Minecraft. Here is my second impression of the game, a follow up to "Heroes of the Storm First Impression".
1. Target demographic is male gamers. I start my son off with the tutorial. I have not noticed it when I went through the tutorial, but watching my son play with the tutorial and my daughter watching him, it has became immediately obvious that Blizzard left the female gamers in the dust.
The tutorial is built around Raynor, a big hunk of metal dude from Starcraft. You can't choose any other characters to go through the tutorial. My daughter watches my son for a few minutes and is turned off to play Minecraft.
In League of Legends, the tutorial is built around Ashe. She is not hunky or menacing. Ashe could be played by boys or girls alike. I haven't played the tutorial in three years, but I remember there are two other characters you can choose to use in the tutorial. LOL has a pretty big female following, but I can't see that happening with HOTS.
2. The game is targeted toward younger audience. My six years old son can play this game. Sure, not the best, but against A.I., he won all his games. So it is a good confidence builder.
3. The computer A.I. elo increases with you. Add me to the equation and the computer A.I. immediately plays better and pushes harder. Just two games after I have started playing with my son, my friend joined the party. He immediately comments over TeamSpeak, "Why is all five computer players pushing so hard in the same lane?"
That is something LOL A.I. lacks. LOL A.I. plays practically the same way every time. Depending on your philosophy, that could be a good thing or a bad thing. I use the LOL A.I. to measure my skills. From how I do in an A.I. game, I can tell if my skill has improved drastically or I am rusty from absence.
On the other hand, you can't really gauge your skills with the HOTS bots. But they will continue to challenge you and improve your skill in the game.
4. Timing is not as essential. In HOTS, you don't really have to time your abilities, except for the Heroic Abilities. You should use your abilities as soon as they cool down. In LOL, timing for each of your abilities is extremely important.
I found that is true with Tychus. When my son wanted to play Tychus, I was forced to play Li Li, a healing support. I found that was true for Li Li as well. The game was made where Li Li should just continuously spam his healing potion if any characters are hurt. Same thing with his second ability, the Cloud Serpent. If you or your teammate is attacking, use the ability.
5. Not life or death situation. Most fights, even 2-on-1 doesn't end up in a kill. Most characters could get away in time. I have seen that with Tychus, even though he is a damage dealer that should be squishy. I have seen that again with Li Li. I can poke two enemies and still get out with minimum health. In the same manner, we have difficult time killing enemy champions when there are two of us and one of them.
6. Less satisfying kills. Because the timing of your abilities aren't that essential and its not really a life and death situation, when you kill a champion, it's not much of a bang. That reduces tension in the game. And maybe that reduces raging. But it also means it's a less skillful game.
In HOTS, it pretty much means if the other team is half health and your team is full health, you can all go in and clean plate. In LOL, even if the other team is half health and your team is full health, you have to be careful, because a good team play by the enemy could wipe out your entire team.
Fido
Tue, 21 Jul 2015 01:22:30 +0400
Add Comment |
Related Links |
TrackBack

Related Content
Did your message disappear? Read the Forums FAQ.
Spam Control | * indicates required field
TrackBack only accepted from WebSite-X Suite web sites. Do not submit TrackBacks from other sites.
Send Ping | TrackBack URL | Spam Control
No TrackBacks yet. TrackBack can be used to link this thread to your weblog, or link your weblog to this thread. In addition, TrackBack can be used as a form of remote commenting. Rather than posting the comment directly on this thread, you can posts it on your own weblog. Then have your weblog sends a TrackBack ping to the TrackBack URL, so that your post would show up here.
Messages, files, and images copyright by respective owners.