Add Comment |
Related Links |
TrackBack

Related Content
League of Legends: Psychological Warfare with Runaan's Hurricane
The proponents to Runaan's Hurricane look at the math to massive enemy team damage and raves about its possibilities. The opponents to Runaan's Hurricane claim that your champion sacrifices too much direct damage to your primary target for its gain. In both cases, the exact damage is measurable. But nobody talks about the psychological effect that Runaan's Hurricane has on the enemy's team.
The military uses psychological warfare on enemy combatants. It is really effective to break the enemy's will to fight. And I experienced that possibility first hand in the new Ascension game mode. Similarily to ARAM, where it is team fight all the time, Asension pushes both teams to team fight often. That means Runaan's Hurricane activates often.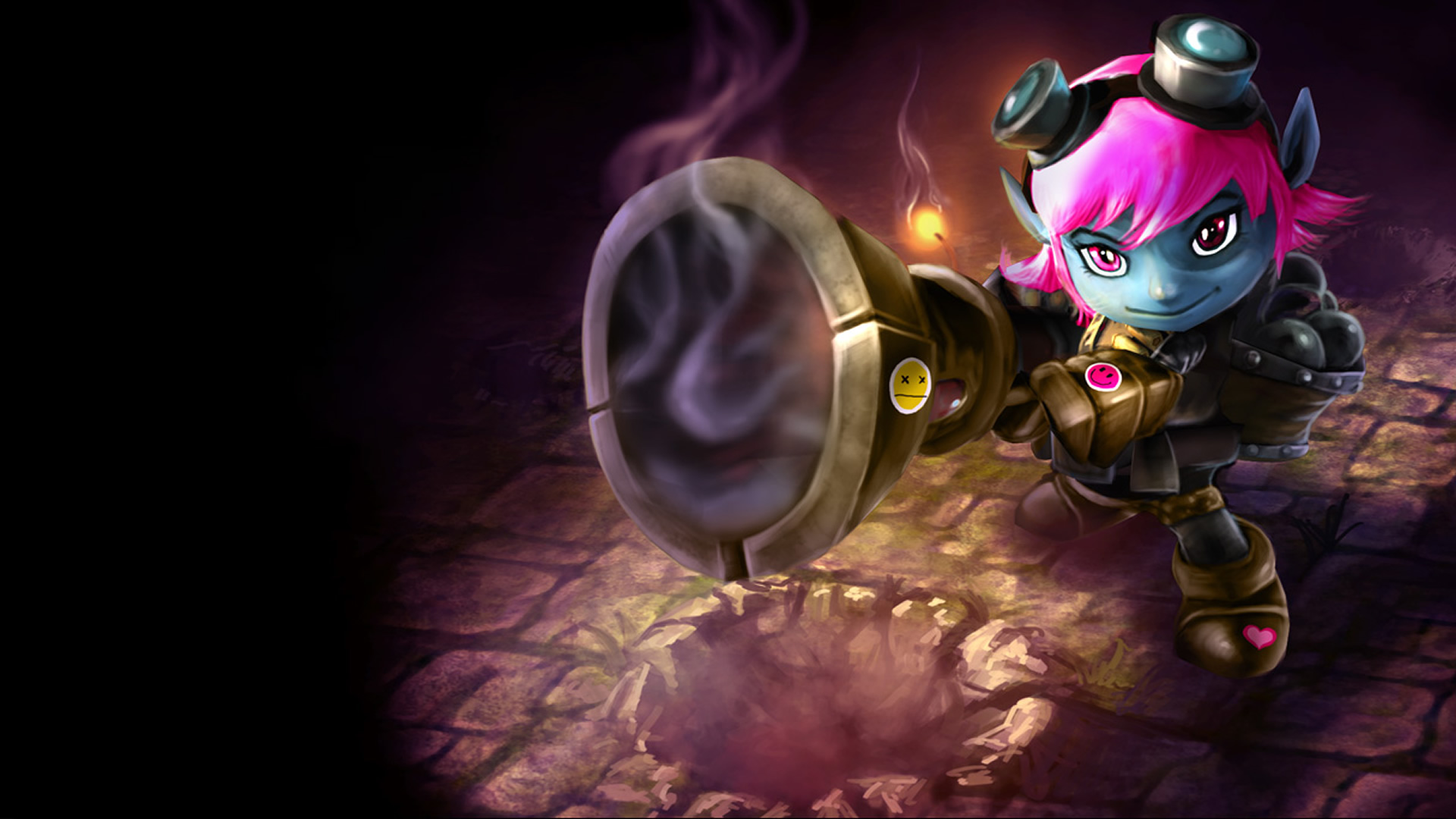 What I noticed is that before Runaan's Hurricane activates, the frontal assault champions--tanks and fighters--clumps together often. But when they do, my Tristana activates Runaan's Hurricane and shreds their health to pieces. Next thing you know, they scatter in all directions to deactivate Runaan's Hurricane. That allows our team to slaughter them one at a time and/or capture relics.
The math for Runaan's Hurricane is calculable. But breaking the enemy's will to fight can only be observed, not measured. Runaan's Hurricane's ability to do that is quite fun and astonishing to watch.
So far, I have only played five Ascension games, using Runaan's Hurricane with Tristana in all games. I have only lost the first game because I did not know how to play Ascension. Does that mean Runaan's Hurricane is working beautifully in Ascension?
Fido
Mon, 15 Sep 2014 09:59:46 +0400
Add Comment |
Related Links |
TrackBack

Related Content
Did your message disappear? Read the Forums FAQ.
Spam Control | * indicates required field
TrackBack only accepted from WebSite-X Suite web sites. Do not submit TrackBacks from other sites.
Send Ping | TrackBack URL | Spam Control
No TrackBacks yet. TrackBack can be used to link this thread to your weblog, or link your weblog to this thread. In addition, TrackBack can be used as a form of remote commenting. Rather than posting the comment directly on this thread, you can posts it on your own weblog. Then have your weblog sends a TrackBack ping to the TrackBack URL, so that your post would show up here.
Messages, files, and images copyright by respective owners.