Add Comment |
Related Links |
TrackBack

Related Content
Re-Use Package Filler Bags
With the holiday seasons just around the corner, the shipping companies no doubt delivering boxes filled with to be presents. I do my share of Christmas shopping online. Quite often, the products are packaged in boxes with air-filled bags (see photo below). The air-filled bags can be re-used if you ship stuff out regularly. If you don't, they are usually thrown away with the boxes.
Attached Image: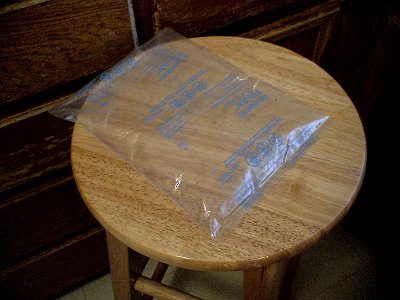 Air Filled Bag.JPG
Chieh Cheng
Mon, 27 Nov 2006 00:40:20 -0800
Rather than throwing them away, I have found a good way to re-use them; as instruction manual organizers. When you buy electronics goods today, they usually come with a full set of instruction manuals, warranty cards, device driver discs, and other pamphlets. You never know when you'll need these instructions again, so it's better to save them in your storage. What better way to organize them by stuffing them into an air-filled bag?
To re-use the air-filled bag, all you have to do is cut off the top as shown in the photo below.
Attached Image: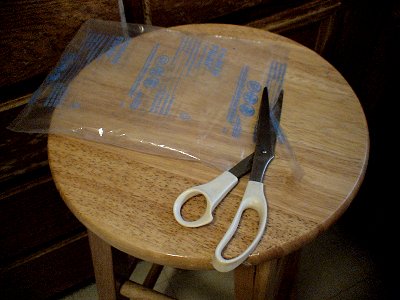 Cut Top of Bag Off.JPG
Chieh Cheng
Mon, 27 Nov 2006 00:41:11 -0800
Then insert the pack of instruction manuals and it's ready for storage.
Attached Image: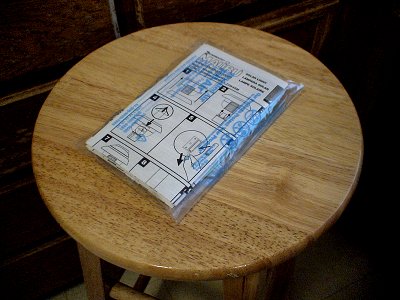 Fill with Instruction Manuals.JPG
Chieh Cheng
Mon, 27 Nov 2006 00:41:48 -0800
Add Comment |
Related Links |
TrackBack

Related Content
Did your message disappear? Read the Forums FAQ.
Spam Control | * indicates required field
TrackBack only accepted from WebSite-X Suite web sites. Do not submit TrackBacks from other sites.
Send Ping | TrackBack URL | Spam Control
No TrackBacks yet. TrackBack can be used to link this thread to your weblog, or link your weblog to this thread. In addition, TrackBack can be used as a form of remote commenting. Rather than posting the comment directly on this thread, you can posts it on your own weblog. Then have your weblog sends a TrackBack ping to the TrackBack URL, so that your post would show up here.
Messages, files, and images copyright by respective owners.