Revision: 20100311_065524 | All Revisions
---
Western Digital Elements External Hard Drive Disassembly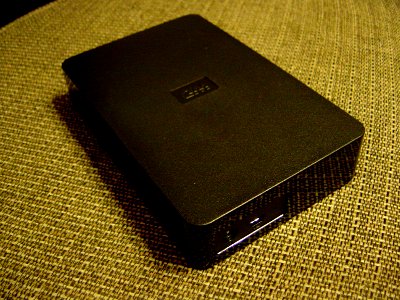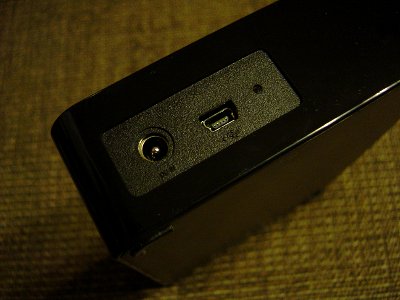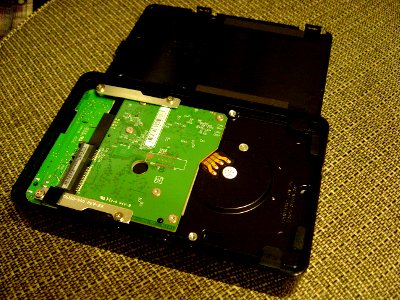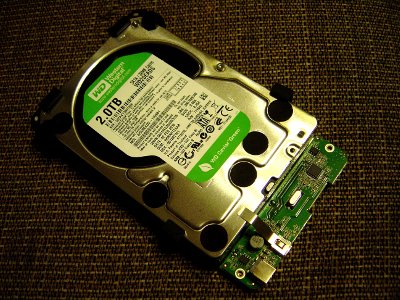 Is the Internal Hard Drive Replaceable?
The question is whether it's possible to replace the drive inside the case with another SATA drive. We might want to do this when the 2TB drive eventually fails. Or maybe we simply want to use the 2TB drive somewhere else and swap a different SATA drive into this case.
The answer is no. I tried a 1.5 TB drive, a 750 GB drive, and a 500 GB drive in the case. None of these drive work. If I try to do anything with the drive in Disk Management, it would say access denied. If you are able to get any other drive to work, please let us know.
Does the Internal Hard Drive Work Without the Case?
After pulling the 2TB hard drive out of the Western Digital case, I was able to use it with an USB adapter and within a Seagate USB case. So the internal hard drive is really just a normal hard drive.
Related Links