Attach |
Edit |
Revisions

Related Content
Belkin Nostromo SpeedPad n50 Profiles
This page contains links to all of the Belkin Nostromo SpeedPad n50 profiles on this web site. If you make some of your own, feel free to make a profile page for it on this web site and link it here.
First-Person Shooters (FPS)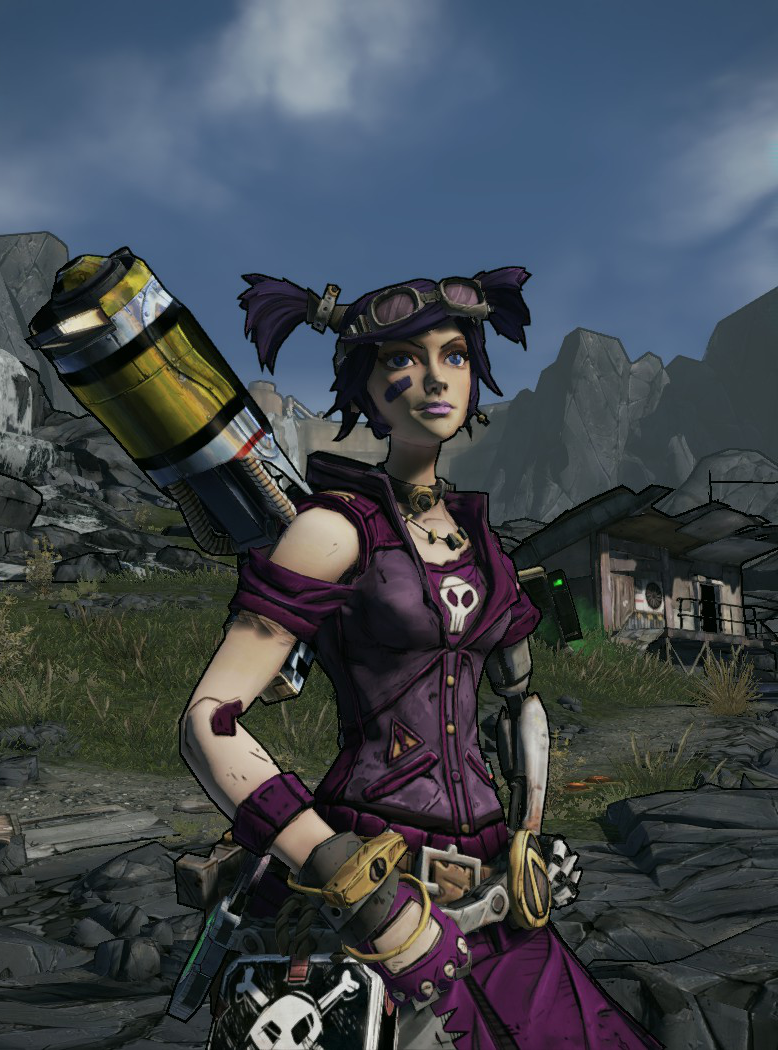 Massive Multiplayer Online Role-Playing Games (MMORPG)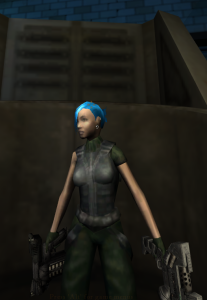 Multiplayer Online Battle Arenas (MOBA)
Productivity
Racing, Driving, flying, and simulator Games
Real-Time Strategy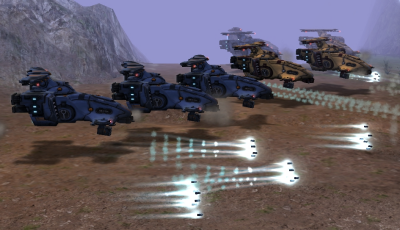 Role-Playing Games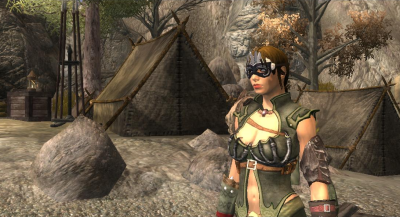 Templates

These template profiles set-up the basic movement types. Use these templates to build your own profile.
Third-Person Shooter

Related Links
Attach |
Edit |
Revisions

Related Content
Attachments
Articles | Wiki
Forums | Latest |

Library | Links | News
Search | Store | Help
61 Users Online


Fun for Photographers